Geographic atrophy is characterised by progressive and irreversible retinal cell loss1
With cases set to quadruple by 2040,1,2 it's time to get ready to meet a growing burden.

Geographic atrophy can leave its mark on patients in more ways than one3,4
Patients with geographic atrophy can face a large emotional burden and loss of independence.3,4

Geographic atrophy progression is constant and irreversible5–8
Diagnosing geographic atrophy early and monitoring progression enables timely support to help manage the condition.

Complement overactivation is associated with lesion growth in geographic atrophy1
Overactivation of the complement system can be detrimental, causing damaging effects in geographic atrophy.9

Recognising geographic atrophy and risk factors for its progression is vital
Geographic atrophy is an advanced form of AMD1,10,11 characterised by irreversible and progressive degeneration of the macula.1,5–7 Timely identification and regular monitoring of GA using multimodal imaging is recommended.12,13
As geographic atrophy progresses it can negatively affect quality of life14
Loss of vision can have an impact on your patients' independence, relationships and daily activities.14
Complement overactivation has damaging effects in geographic atrophy15
Overactivation of the complement system in geographic atrophy results in lesions that lead to retinal pigment epithelium and photoreceptor cell death in the macula.15
Are you looking for supporting patient materials?
dryAMD is a website dedicated to providing information and support to those affected by geographic atrophy, an advanced form of age-related macular degeneration, as well as those who care for them.

The website has been created in collaboration with patients living with vision loss to ensure that it truly meets the needs of people with geographic atrophy.

Infographics

Videos

Podcasts

Resources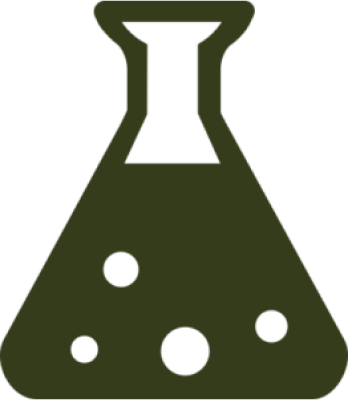 About Apellis
We are a global biopharmaceutical company leveraging courageous science, creativity and compassion to deliver life-changing medicines. As leaders in the research of targeted C3 therapies, we aim to develop new therapies for a broad range of debilitating diseases that are driven by uncontrolled or excessive activation of the complement cascade, including those within haematology, nephrology, neurology and ophthalmology.
Fleckenstein M, et al. Ophthalmology. 2018;125(3):369–390.
Wong WL, et al. Lancet Glob Health. 2014;2(2):e106–e116 and supplementary appendix.
Apellis & The Harris Poll. 2022. Geographic Atrophy Insights Survey (GAINS).
Sivaprasad S, et al. Ophthalmol Ther. 2019;8(1):115–124.
Lindblad AS, et al. Arch Ophthalmol. 2009;127(9):1168–1174.
Holz FG, et al. Ophthalmology. 2014;121(5):1079–1091.
Boyer DS, et al. Retina. 2017;37(5):819–835.
Sunness JS, et al. Ophthalmology. 2007;114(2):271–277.
Liao DS, et al. Ophthalmology. 2020;127(2):186–195.
Gehrs KM, et al. Ann Med. 2006;38(7):450–471.
Biarnés M, et al. Optom Vis Sci. 2011;88(7):881–889.
Sacconi R. Ophthalmol Ther. 2017;6(1):69–77.
Eyesoneyecare. How to identify geographic atrophy early with multimodal imaging. 2023. Available at: https://eyesoneyecare.com/resources/identify-geographic-atrophy-early-with-multimodal-imaging/ (Accessed July 2023).
Sarda SP, et al. Clin Ophthalmol. 2021;15:4629–4644.
Katschke KJ, et al. Sci Rep. 2018;8(1):7348.