About
Apellis
By leveraging courageous science, creativity and compassion, we are dedicated to developing potential treatments for patient communities affected by vision loss.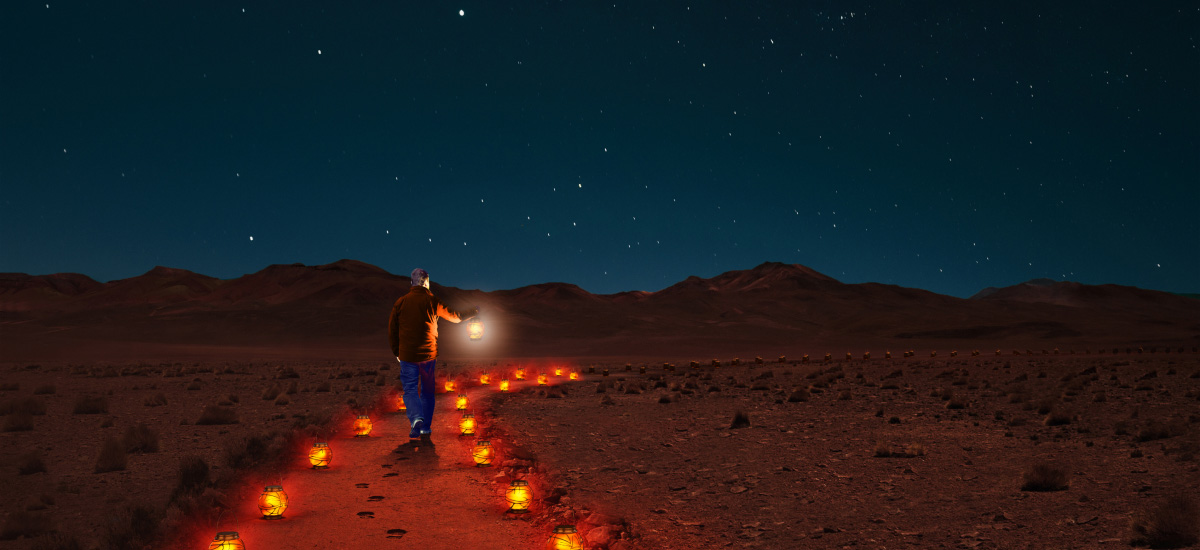 At Apellis, we're lighting the way
forward
At Apellis, we are fearless in our commitment to addressing the high unmet needs associated with debilitating retinal diseases. We remain steadfast in our mission to develop potential treatments for people with these conditions.
Our journey starts with geographic atrophy.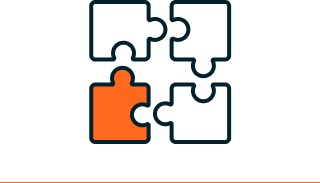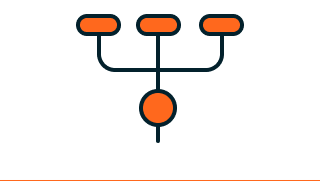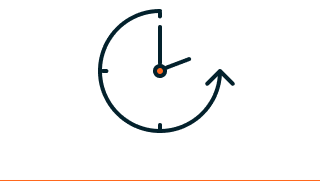 Sign up to join us on our journey in geographic atrophy and receive news and updates.
We live by
courageous science, creativity

and

compassion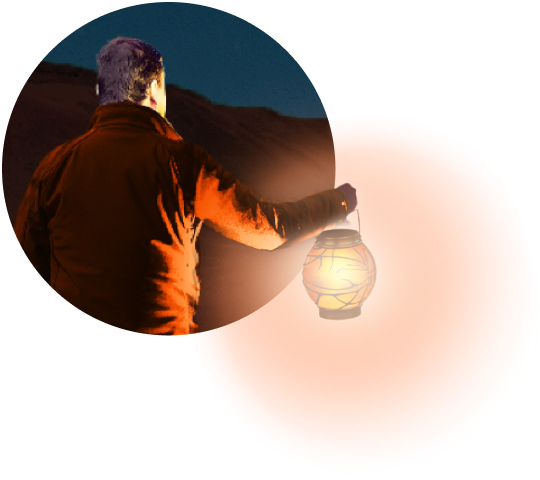 At Apellis, we strive to be known for our compassion, revolutionary science, and contributions to humankind around the world. Our company is made up of people who care, are fearless in the face of a challenge, love the work they do, and continually pursue the highest level of scientific integrity.

Apellis was established with the ambition to become the first company to develop targeted C3 treatments for serious diseases driven by overactivation of the complement system.
Riquet, D. (n.d.). Parliamentary question | Geographic atrophy as an unmet medical need in the field of ophthalmology | P-000876/2022 | European Parliament. [online] www.europarl.europa.eu. Available at: https://www.europarl.europa.eu/doceo/document/P-9-2022-000876_EN.html. Accessed January 2023.
Katschke, K.J. et al. (2018). Classical and alternative complement activation on photoreceptor outer segments drives monocyte-dependent retinal atrophy. Scientific Reports, [online] 8(1), p.7348. doi:10.1038/s41598-018-25557-8.
EU-CORP-2200001 January 2023